Treatment for Auto Accident Injuries at the Spinal Recovery Center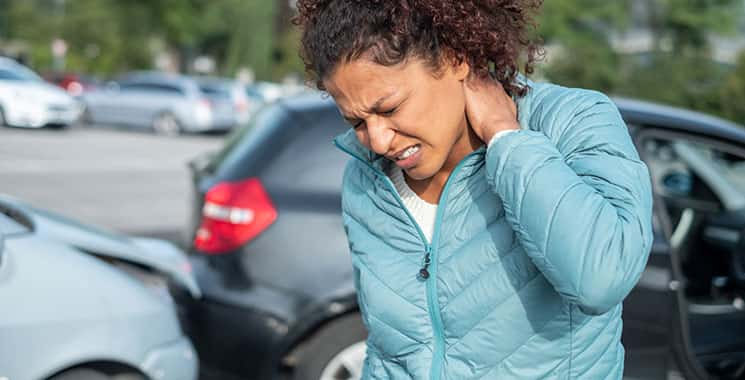 Start Your Path to a Pain Free Recovery!

When you are involved in an auto accident, your injuries may be apparent immediately, or it may take a few days. Sometimes it may even take weeks for the symptoms from injuries related to an auto accident to surface!
At the Spinal Recovery Center, we take pride in having the latest equipment in the field to properly evaluate the cause of your pain.
First focus is on having you free from pain. Then we will provide you with a rehabilitation program that allows you to be strong again. You can trust that your experience at the Spinal Recovery Center will set you in the right direction towards regaining your quality of life.