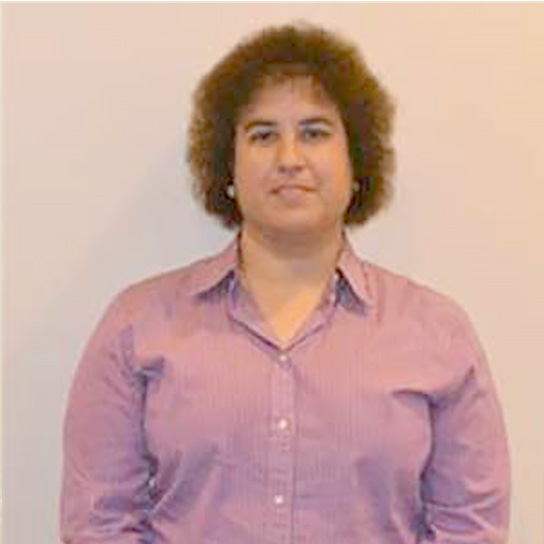 Dr. Maria Ruiz
Board Certified Physiatry & Interventional Pain Management Specialist
M.D, PMR
Book An Appointment With Dr. RuizIf you are suffering from pain or have already undergone unsuccessful surgeries, schedule an appointment with Dr. Maria Ruiz at the Spinal Recovery Center Today!
Dr. Ruiz has been practicing spine and pain medicine for almost 15 years. Her decision to enter this field came from her desire to help improve people's quality of life by tackling the primary cause of disability that is spinal disorders and pain.
Dr. Ruiz believes that most spinal pain can be managed by properly communicating and cooperating with the patient. My goal with each patient is to tailor a unique plan that will ultimately restore their quality of life and return them to their prior function.
Dr. Ruiz was born in New York City. Her parents, both from the Dominican Republic, moved the family back to the island where I graduated from medical school at Pontificia Universidad Catolica Madre y Maestra in Santiago.
Dr. Ruiz then returned to Queens, New York where she served an internship at New York Hospital of Queens. After this she moved to the lovely, historical city of Philadelphia for her residency in physical medicine at Graduate Hospital.
She greatly enjoyed her time in Philadelphia due to its nation of old colonial charm and modern vibrancy. After finishing her residency she did a year of a spinal intervention fellowship where she learned to perform basic and advanced spinal injections.
After becoming fully board certified in pain medicine and PM&R she made the, decision to accept a position in a clinic in northern Michigan, where she has fallen in love with the natural beauty and friendly people of northern Michigan.
Three years go the clinic she worked at closed and that is what brought her to southeastern Michigan, and the Spinal Recovery Center. She fully embraces SRC's philosophy of pain management through tailored and varied modalities fits with my desire to help patients reach their full potential.
Dr. Maria Ruiz, Board Certified Physiatry & Interventional Pain Management Specialists at the Spinal Recovery Center in Warren, Michigan
If you are suffering from pain, start your path to living your life and make a call to Dr. Ruiz! Congratulations! You are one step further down the path to a pain free life!
Dr Ruiz has helped hundreds of patients alleviate their pain over the years WITHOUT surgery, and SHE CAN HELP YOU!