Our Pain Management Services
Start Living Your Life Pain Free!
Our medical doctors collaborate with physical therapists, massage therapists and physicians specializing in spinal rehabilitation to provide you with exceptional health care. Our team approach to implementing sophisticated diagnostic testing and treatment allows us to produce remarkable results and give you a renewed sense of well-being. You can rediscover your zest for life as your suffering is diminished and you are able to return to the activities you once loved!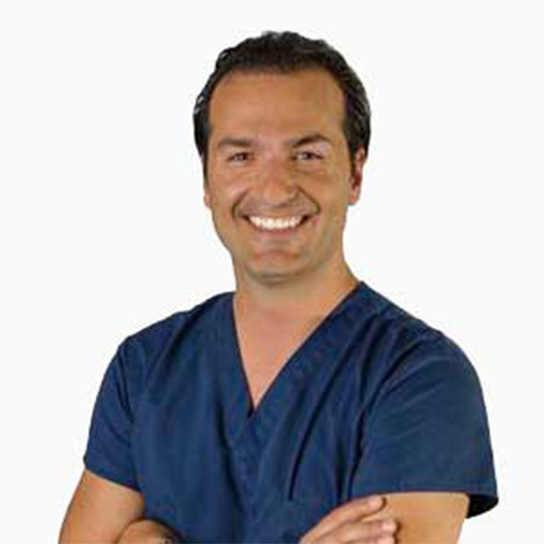 Exceptional And Comprehensive Care
Treatment for Neck Pain, Back Pain, Failed Back Surgery Syndrome, Herniated Disc, Leg or Arm Pain, Headaches, Degenerative Arthritis and more.
The doctors at Spinal Recovery Center have developed successful treatment programs to alleviate muscular, spinal, and nerve pain. It is our philosophy to provide you with quality care in a friendly, welcoming environment and ensure your experience with us is exceptional. SRC provides comprehensive services for the evaluation and treatment of chronic and acute pain conditions. These services are provided by a multidisciplinary team of specially trained Doctors, Therapists and Physicians that incorporate the most advanced and least invasive techniques to address painful illness. We are consistently successful at treating our patients' conditions.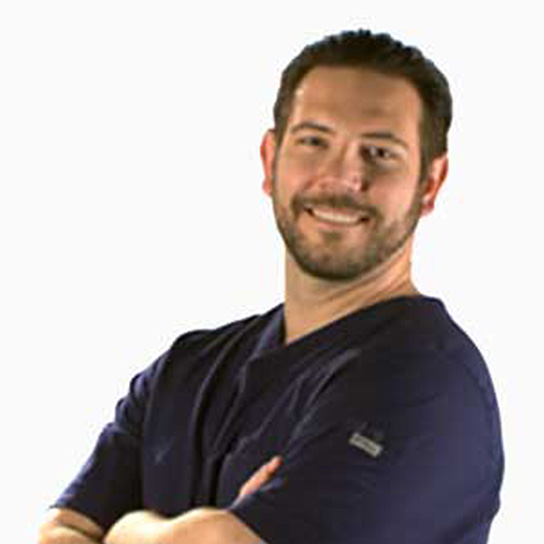 Chiropractic Services
On Staff at SRC is one of only three Chiropractic Neurologists in Michigan and a Chiropractor who is currently training to receive Diplomate status in Chiropractic Orthopedics. We emphasize the conservative management of the neuromusculoskeletal system with a special emphasis on the spine through the means of spinal manipulation and manual modalities. Our chiropractors use an integrated approach to achieving the health goals of every individual that they care for and use a variety of techniques to best reach those treatment goals. Chiropractic has proven to help those suffering from a plethora of conditions and when teamed up with other health care disciplines it becomes an excellent non-surgical means of treatment.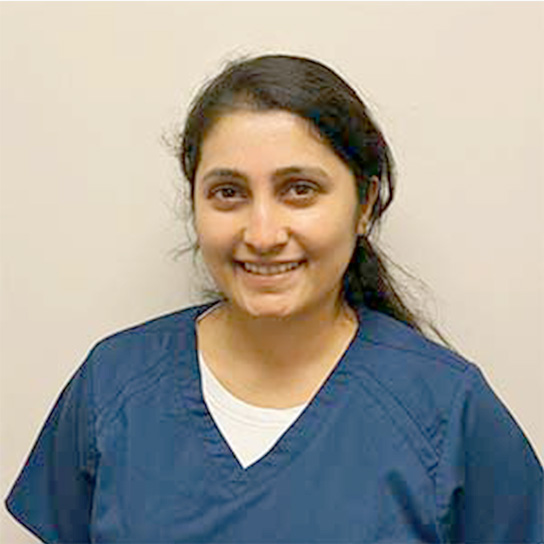 Rehabilitation Services
Physical Therapy at the Spinal Recovery Center
A board certified physical therapist on staff will help individuals to prevent loss of mobility before it occurs by developing fitness and wellness oriented programs for healthier, more active lifestyles!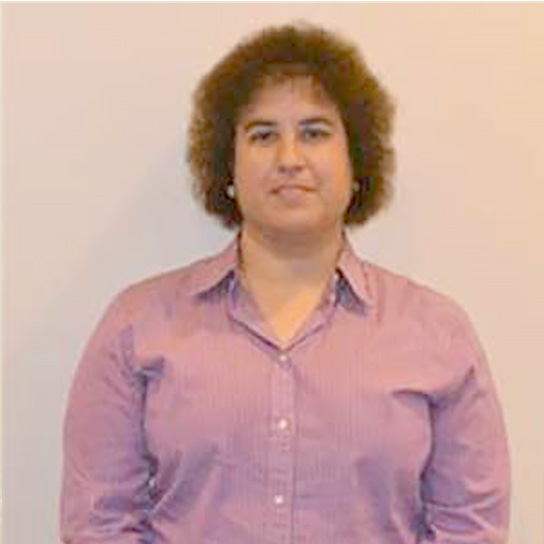 Non-Surgical Medical Services
Spinal Recovery Center Specializes in the Non-Surgical Treatment of Numbness, Muscle Aches and Pains, Auto and Work-Related Injuries, Fibromyalgia, Scoliosis, Neuropathy, Sports Injuries and Neurological Disorders.
Our team of medical experts and board certified healthcare professionals are dedicated to helping anyone in pain. Get the help you deserve in a comfortable and family environment with a staff that truly cares about your individual care. Our procedures are extremely successful at rehabilitating injured patients. Patients suffering from acute pain may feel discouraged or even hopeless; however, within the first few treatments, most experience positive results and a refreshed sense of hope. The key to our success is the quality of care, degree of relief and fast recovery produced bu out treatment team. We tailor our techniques to fit each individual's needs by accurately diagnosing their condition. We also focus on recommending personalized treatment that will bring about the most pain relief.
Massage Therapy Services
Treatment of Your Pain in a Relaxing Manor!
Massage is a relaxing way to treat your chronic pain. Massage also provides other health benefits such as reduced stress and improved circulation. To avoid injury, it is important to receive treatment from a trained massage therapist with experience treating neck and back pain. Spinal Recovery Center will personalize your massage therapy program to optimize treatment of your chronic pain.
Spinal Decompression Therapy
The Non-Surgical Treatment of: Bulging Disc, Herniated Disc, Degenerative Disc Disease, Spinal Stenosis, Facet Syndrome, Chronic Neck and Lower Back Pain and Radiculopathy.
Spinal Recovery Center utilizes leading edge technology that has revolutionized the treatment of neck and lower back pain. Often are patients see immediate relief on their first visit. Call us today and schedule your free consultation.