Are You a Candidate for Spinal Recovery Center's Knee Pain Relief Program? Are Your Knees Stiff in the Morning?
Do Your Knees Hurt When Going Up or Down Stairs?
Do You Frequently Take Ibuprofen or aspirin for Your Knee Pain?
Do You Limit Activities the You Enjoy Because of Your Knee Pain?
Have You Been Told That You Will Need Knee Replacement Surgery?
If you answered yes to any (or as in most cases) all of these, give us a call or click the below to schedule a knee pain screening.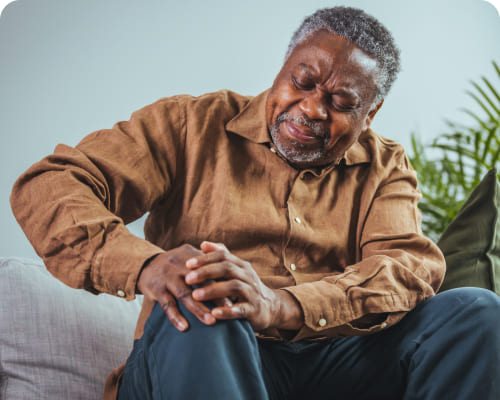 Treatment for and Relief From Knee Pain is just a phone call away at the Spinal Recovery Center!

Viscosupplementation Therapy is now available in the Detroit area. Call us today and see if you are a candidate for this revolutionary non surgical treatment as an alternative to Knee Replacement Surgery.