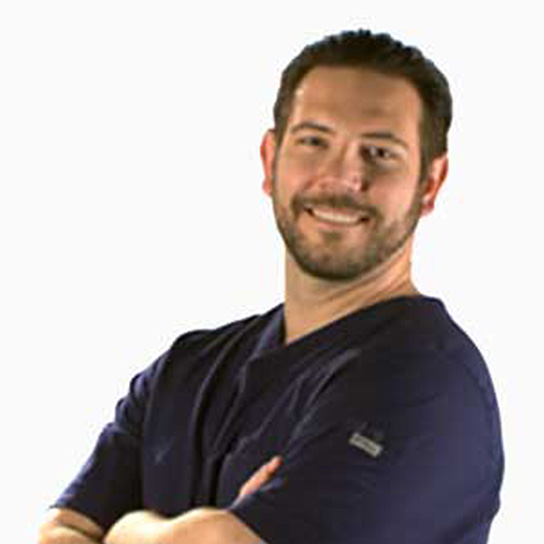 Michael Greiner
DC
Book An Appointment With Dr. GreinerIf you are suffering from Back Pain, Neck Pain or a plethora of other pain related conditions, call Dr. Greiner today and start down your path to living your life pain free!
Dr. Greiner uses an "individualized approach" when taking care of his patients. By combining the very best hands-on-technique, with a special emphasis on the spine through the means of Spinal Manipulation and Manual Modalities. Dr. Greiner uses an integrated approach to achieving the health goals of every individual that he cares for and uses a variety of techniques to best reach those goals. Dr. Griener is able to help you to accelerate and/or maintain your journey to good health."
With Degrees from Michigan State University and Palmer College of Chiropractic, Dr. Greiner takes a "patient First" approach that enables each patient to customize their care based on their individual needs, resulting in quicker relief that lasts longer. If you are suffering from a plethora of conditions such as back and neck pain, Dr. Greiner can help you get the answers and treatment you deserve!
Dr. Greiner has helped hundreds of patients alleviate their pain over the years WITHOUT surgery!
Dr. Greiners' credentials, experience, and results in various types of pain relief are impressive, but according to Dr. Greiner, it is his personal approach to Chiropractic Care, putting his patients first and taking care of them individually that earns their trust.